Sparkling Citrus Mixers
A collection of sparkling mixers built around our favorite citrus flavors. Made with natural citrus flavor essences and juice these Polar mixers offer grown-up flavors and easy to use sparkle.
Our Collection Includes:
HALF & HALF
DIET HALF & HALF
BITTER LEMON
SOUR LEMON
TOM COLLINS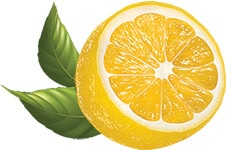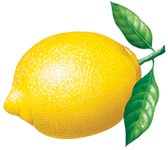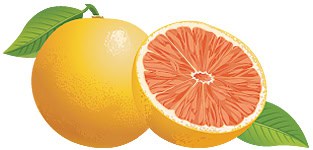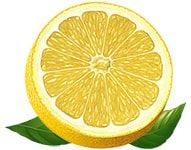 Our citrus mixers are an extremely versatile addition to your entertaining tool kit. Simple cocktails built on refreshing citrus flavors.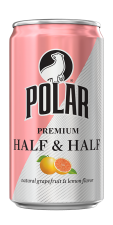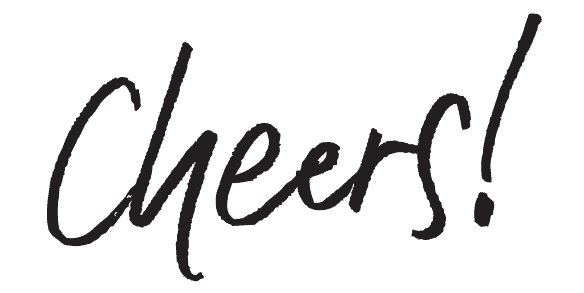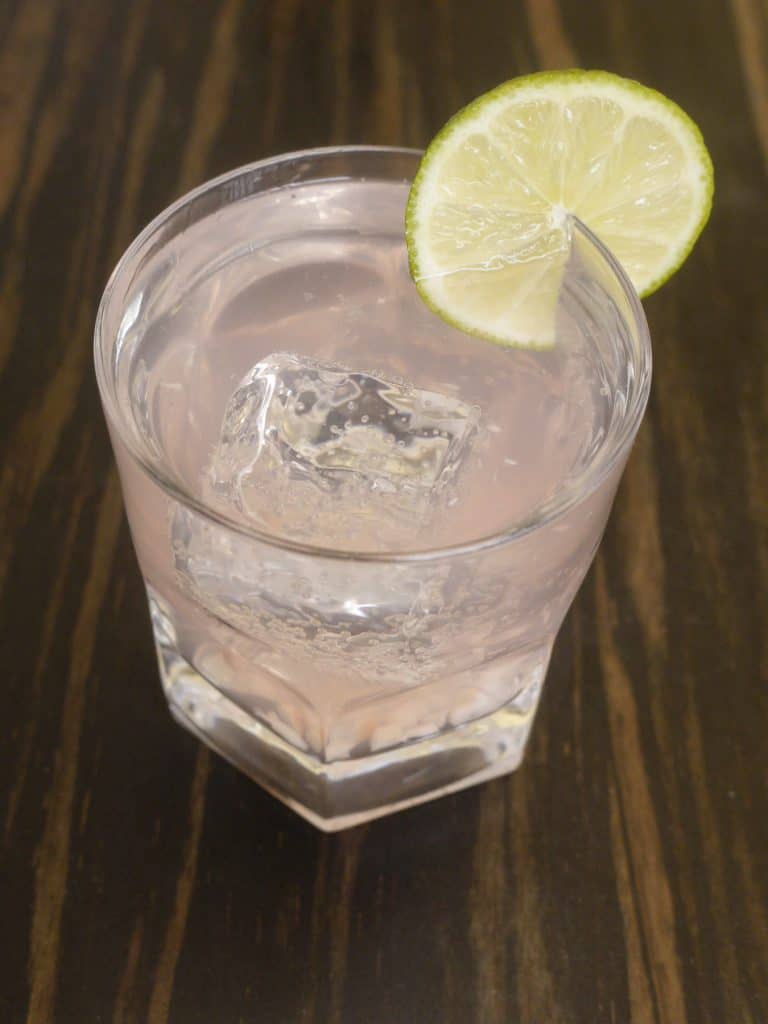 Add the perfect balance of tartness and sweetness to clear spirits such as vodka and gin
Pour over ice, add an orange wedge, and enjoy the splendor of grapefruit and lemon refreshment.
Top your favorite whiskey for an easy, breezy sour cocktail