Crisp & Bold Ginger Ales
Soothing refreshment of ginger flavor is the backbone of any great punch, or the perfect complement to strong,  golden, barrel-aged spirits such as añejo tequila and bourbon.
Crafted with natural ginger flavor.
Our Collection Includes:

GINGER ALE / DIET GINGER ALE

GOLDEN GINGER ALE

GINGER ALE with GREEN TEA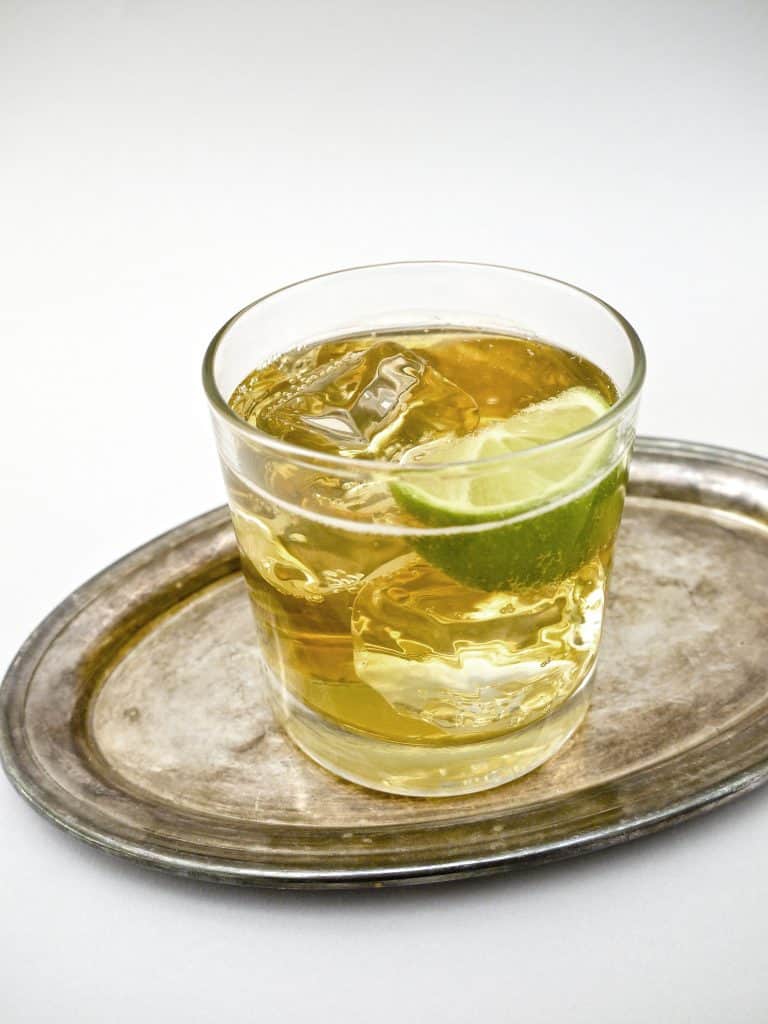 Fieryand  bold taste of Polar Golden Ginger Ale pairs perfectly with exotic rums without adding unnecessary sweetness
Brightens light-colored spirits and liqueurs such as St Germaine and Canton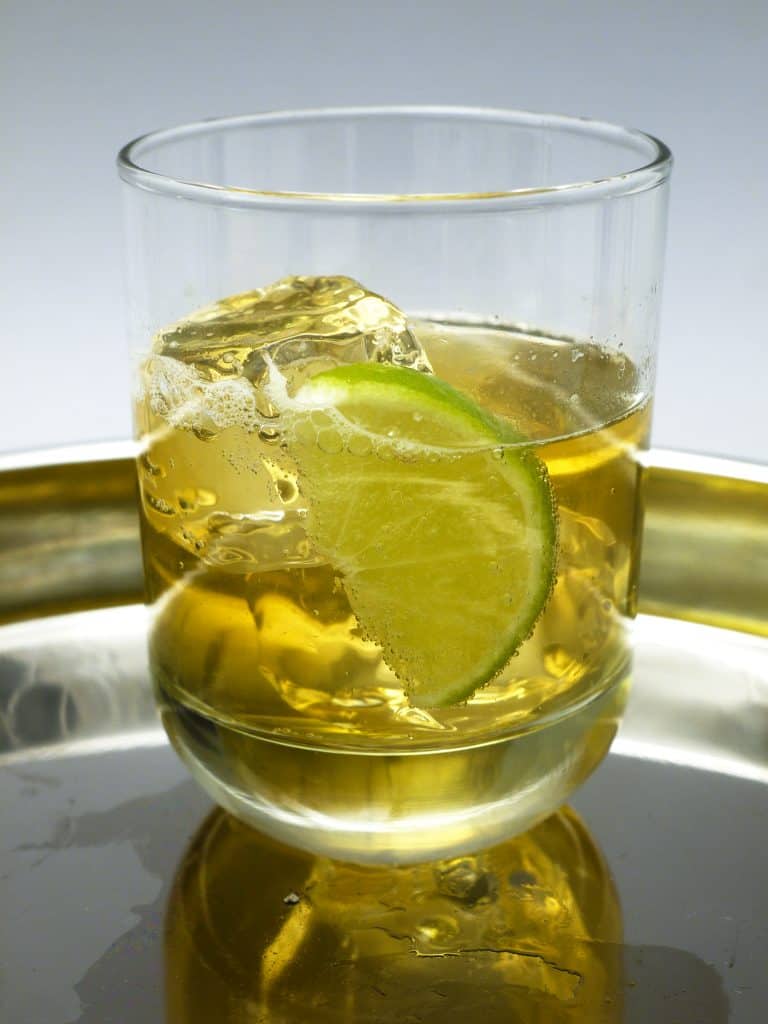 Polar Ginger Ale offers versatility and family-friendly flavor when entertaining, either as part of a punch bowl or solo.
Serve ice-cold Polar Ginger Ale with Green Tea over ice and a wedge of lime