Crisp & Bold Ginger Ales
Soothing refreshment of ginger flavor is the backbone of any great punch, or the perfect complement to strong,  golden, barrel-aged spirits such as añejo tequila and bourbon.
Crafted with natural ginger flavor.
Our Collection Includes:

GINGER ALE / DIET GINGER ALE

GOLDEN GINGER ALE

GINGER ALE with GREEN TEA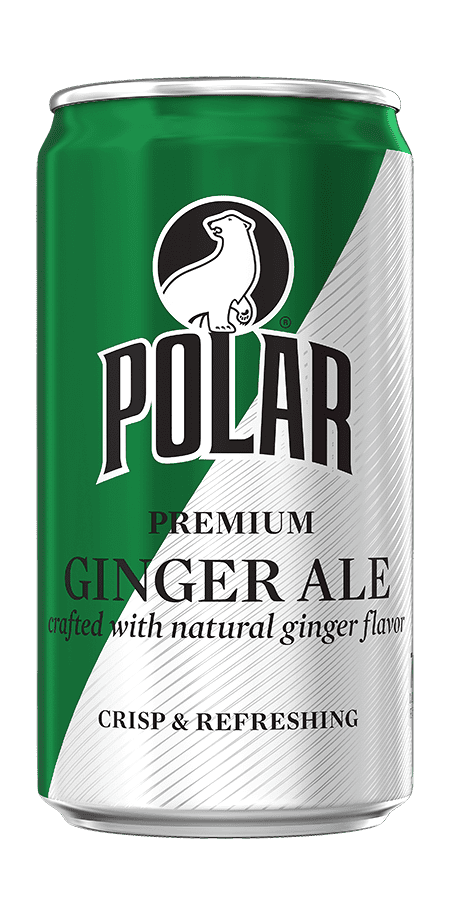 Cocktail Inspiration!
The fiery and  bold taste of Polar Golden Ginger Ale pairs perfectly with exotic rums without adding unnecessary sweetness.
Brightens light-colored spirits and liqueurs such as St Germaine and Canton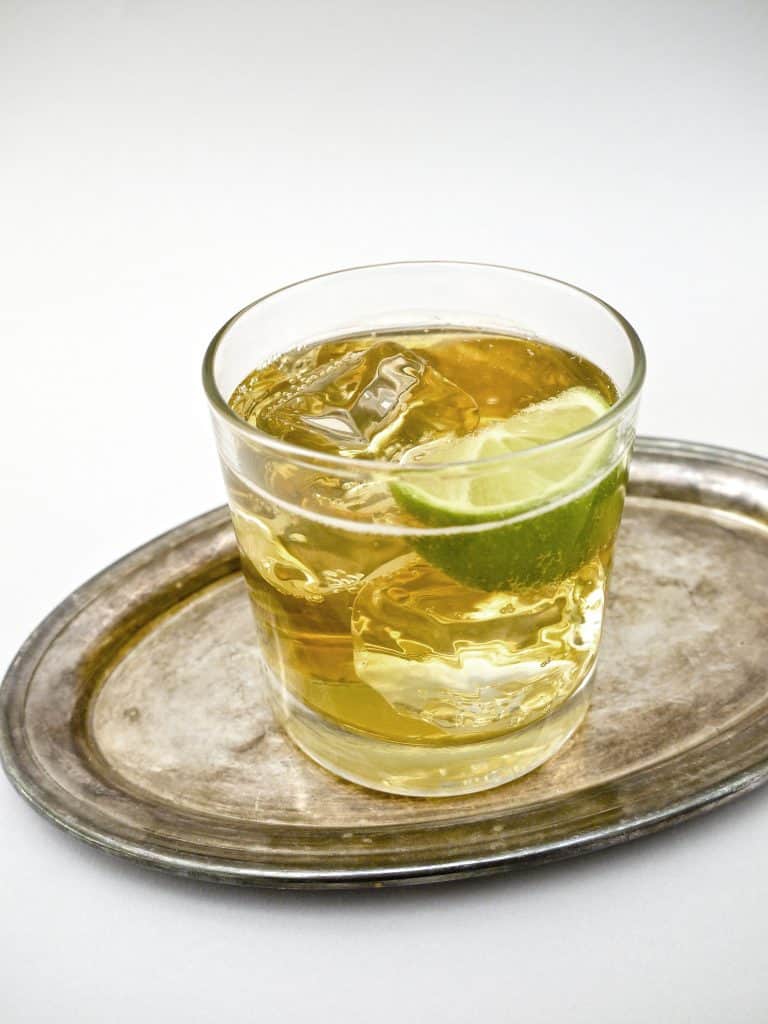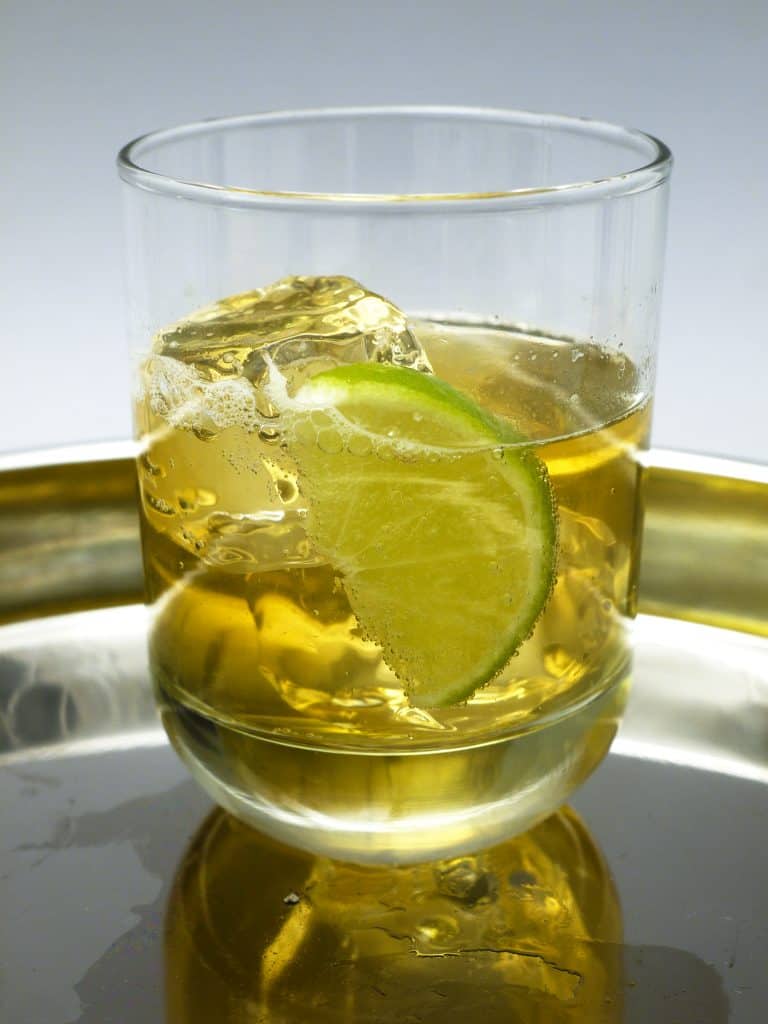 With its family-friendly flavor, Polar Ginger Ale provides both refreshment and versatility.

Serve ice-cold Polar Ginger Ale with Green Tea over ice and a wedge of lime or use in a punch bowl for an added layer of flavor.