Classic Mixer & More
Polar Beverages has been making bubbles since 1882 and your next cocktail is the lucky benefactor. When you are investing in quality ingredients you deserve a club soda that will bring the sparkle.
Our collection includes creative variations of Club Soda that are infused with either Lemon or Lime essence.
Our Collection Includes:
CLUB SODA
CLUB SODA with LEMON
CLUB SODA with LIME
VICHY WATER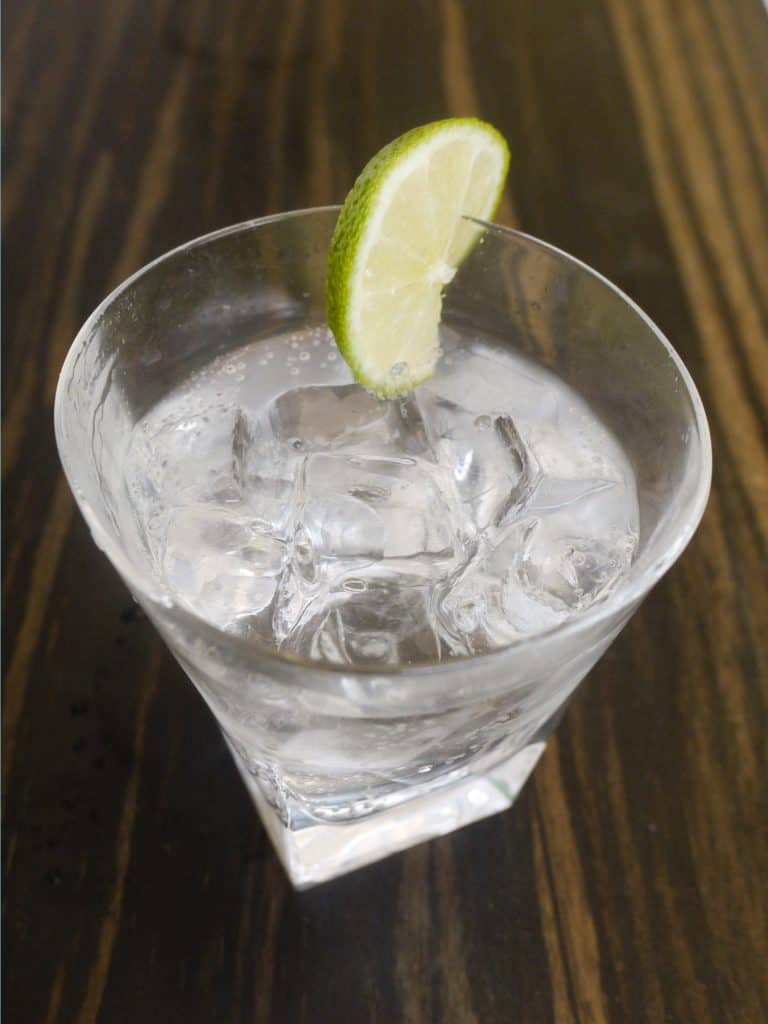 Add sparkle to nearly any juice or spirit
The perfect complement to premium spirits that you don't dilute with poor quality 
Polar Club Soda with Lemon and Club Soda with Lime offer all essence of real citrus without any of the mess