Our family has been making bubbles since 1882.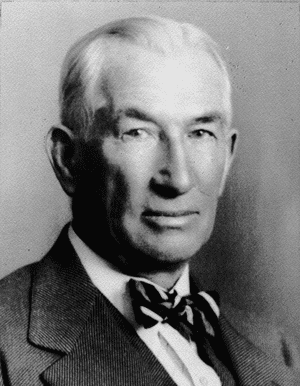 Polar Beverages was founded by Dennis Crowley in Worcester, Massachusetts in 1882 as the Prohibition movement began to roll across New England. The savvy bartender had the sense to pivot away from his burgeoning hard whiskey business into soft drinks. You see, it was during this same, carbonation and bottling of the tasty bubbles was becoming available and Crowley had the sense to get in the mix. Polar Beverages with the mission of having the best-tasting bubble recipe. The taste of many of our mixers remain true to his original recipes, particularly Club Soda and our Golden Ginger Ale. We hope you enjoy them creatively, drink responsibly, and share with friends.
Let's meet for drinks. We'll bring the sparkle. Cheers, from our family to yours.